Source of strength
Our values – and our commitment to them – have always been our source of strength. Returning to that source has carried Raymond James forward for 60 years, helping us build upon our successful history to create more possibilities for the future for advisors, their clients and our firm.
Meeting a milestone
Reaching a milestone anniversary against the backdrop of market uncertainty might not seem like the ideal way to mark the occasion, but Raymond James has always been a little different. In 2022, we drew on the strength of our past and met the challenge head on, proving the resilience of our business model and offering a fitting tribute to 60 years of steady growth.
A message from our chair and CEO
Paul Reilly reflects on 2022, a year that reaffirmed – both in performance and resilience – the strength of the six decades that preceded it.
2022 was defined by empowering progress while reinforcing our roots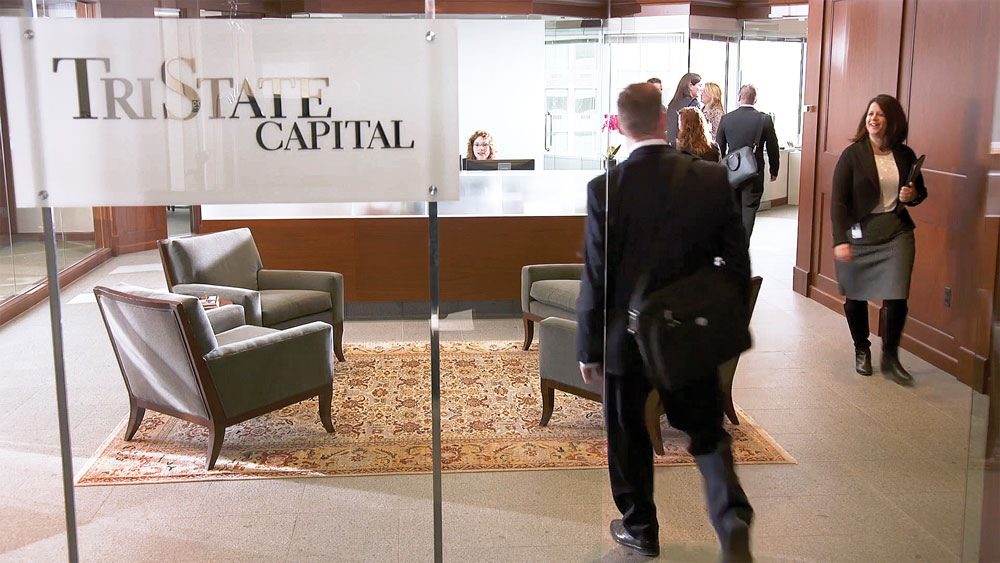 Continuing to grow the right way
In 2022, we expanded the Raymond James family with the completion of the Charles Stanley acquisition and the additions of TriState Capital Holdings and Sumridge Partners – all companies that were right-fits both strategically and culturally.
Defining what ESG looks like at Raymond James
In balance with our full array of offerings, our environmental, social and governance discipline gained more depth in 2022, with an enhanced oversight structure and greater strategic alignment across key areas.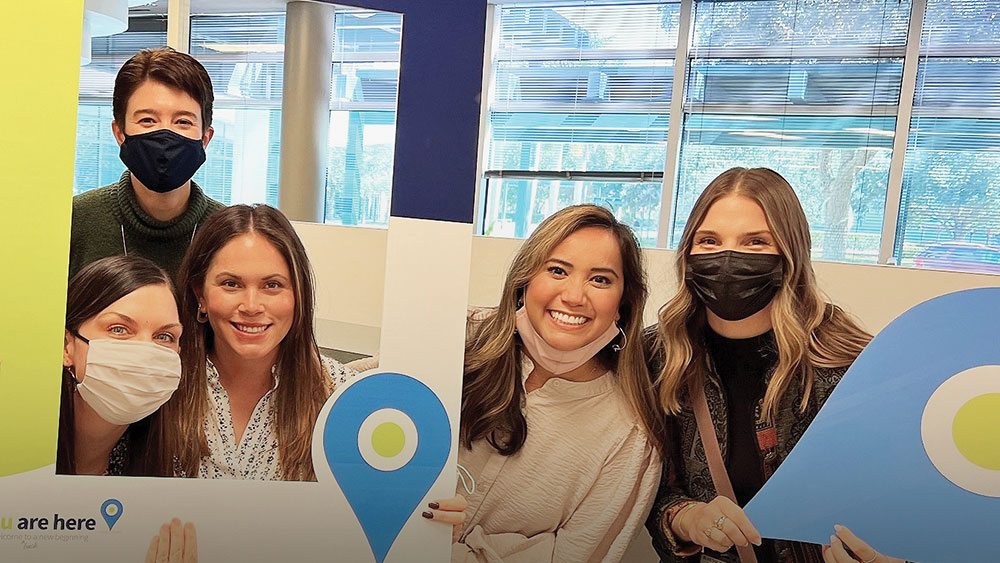 Coming back to the future
We returned to offices across the country in 2022, taking the precautions necessary to prioritize associates' health and wellness. And in that return, we also came back to our plans for the "office of the future," adding what we learned from operating remotely to optimize the vision of a more adaptable, more productive, more inspired way to work.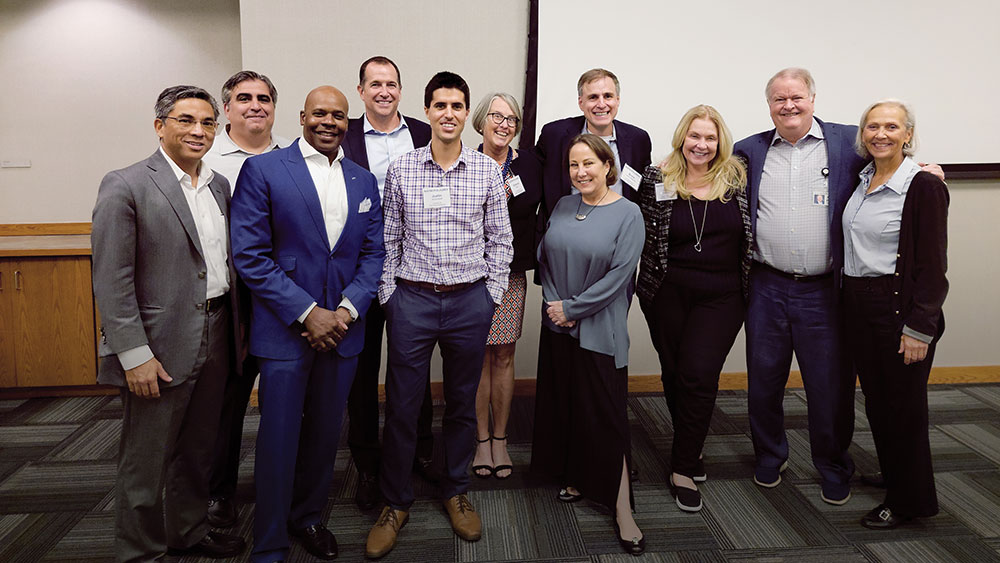 Using our momentum to help advisors go farther
The strength of Raymond James' complementary businesses is a hallmark of the firm. And in 2022, we drew on that strength to help advisors deepen their own. Most notably, we invested in supporting collaboration between advisors and key internal partners like Investment Banking and Private Wealth to expand client offerings.
Giving back 2022
Raymond James Cares Month 120,000

people helped across 110 communities 2,800+

volunteers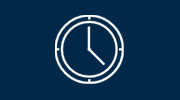 7,000

volunteer hours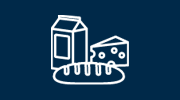 83,000

meals served and packed
United States, Canada and the United Kingdom
---
Charitable giving
No. 8 corporate donor
in the nation for the
American Heart Association
$7.4 million

raised for the United Way
United States only
---
This website uses cookies to ensure you get the best experience on our website. By clicking 'X', you accept all cookies by default and exit the banner.